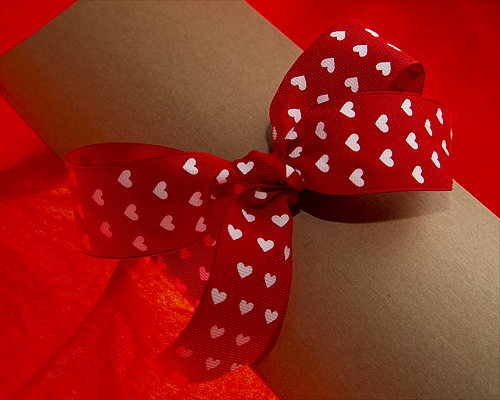 Who wouldn't?
Whether your Valentine has aches and pains or just needs to de-stress, a massage is a great gift. Call 206-799-5999, email laurie@laurieswansonlmp.com or order here. I will gladly mail him or her a box with pretty ribbon, or you may pick up at my office on Queen Anne Hill. Or check out my instant gift certificate option where you can either have the gift emailed, or print it out to deliver yourself. As of this writing, I also still have openings around Feb. 14th, including that weekend, if you'd like to surprise your sweetie with an appointment. As it gets closer, feel free to check with me about my schedule.how to fix lucky patcher
Hot stones would feel great with this chilly weather we're having, too…
No special Valentine this year, or just need to treat yourself? Why not schedule some time for self-care? I would love to see you.
Would Your Valentine Like a Massage Gift Certificate?